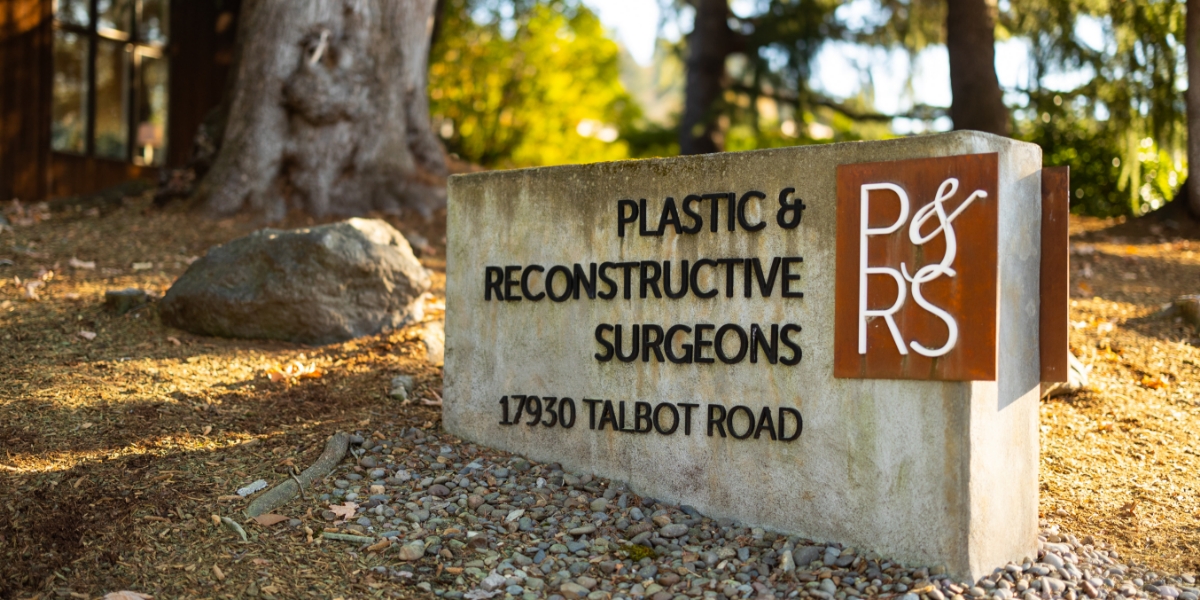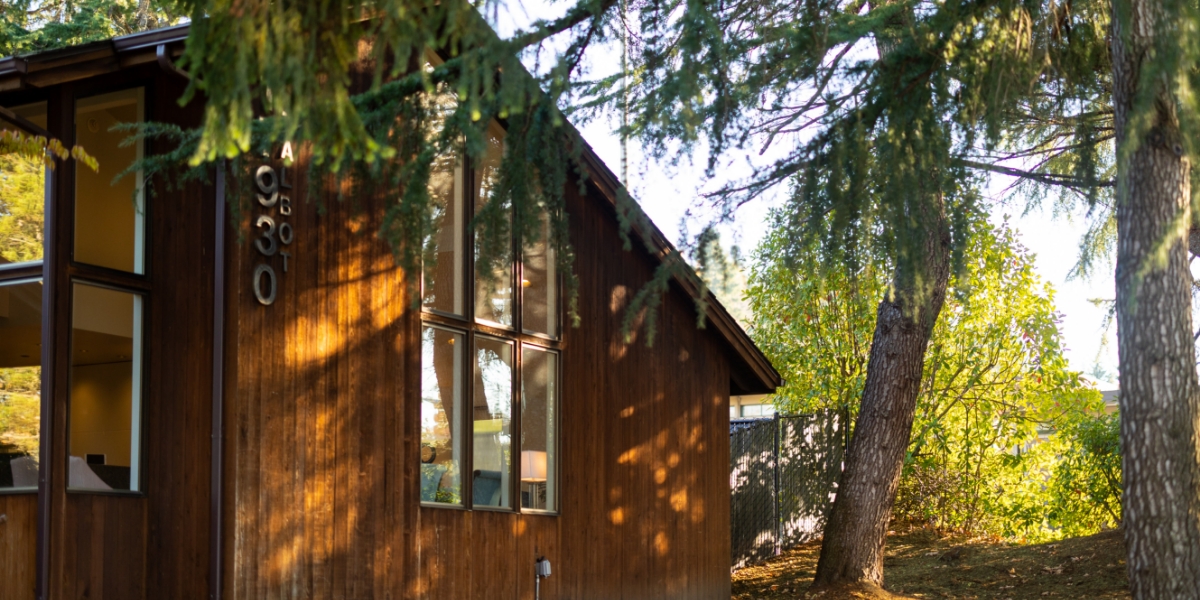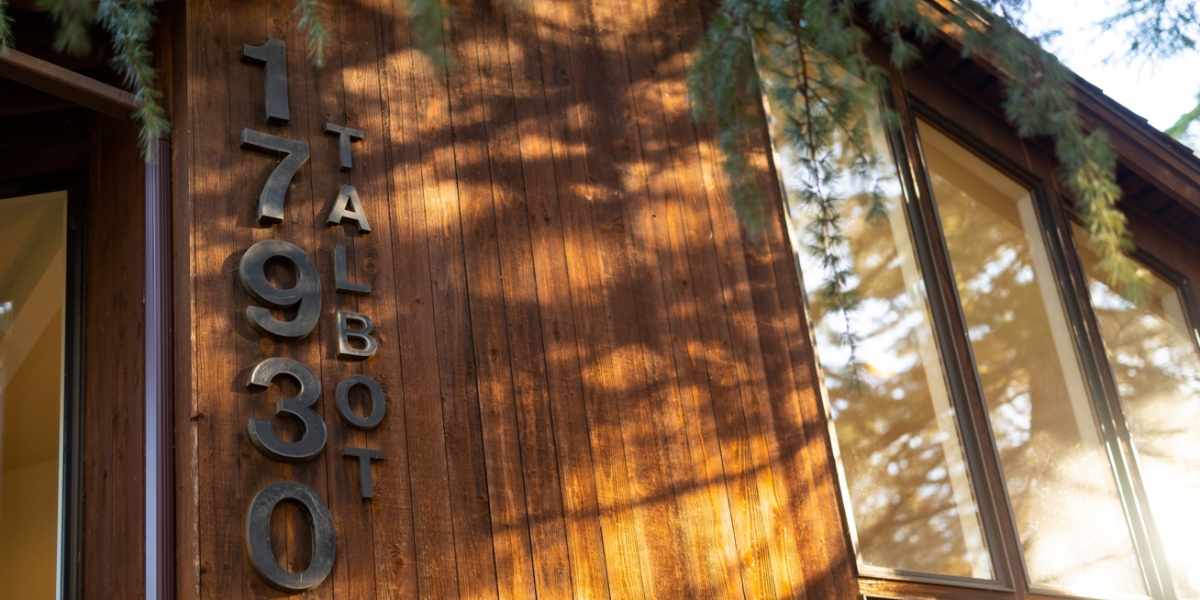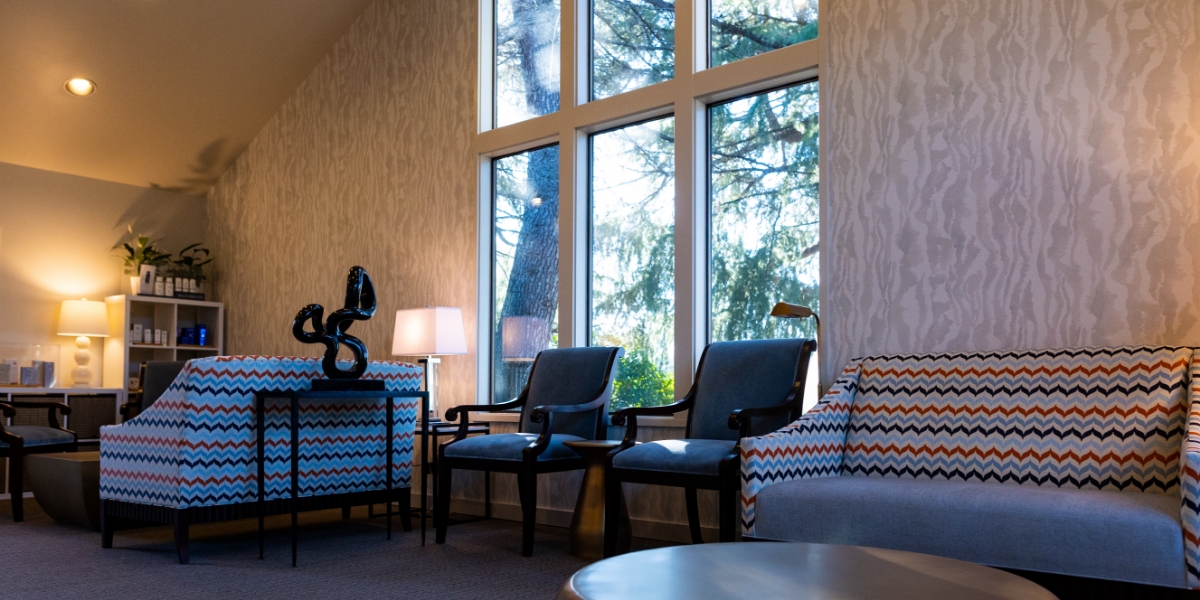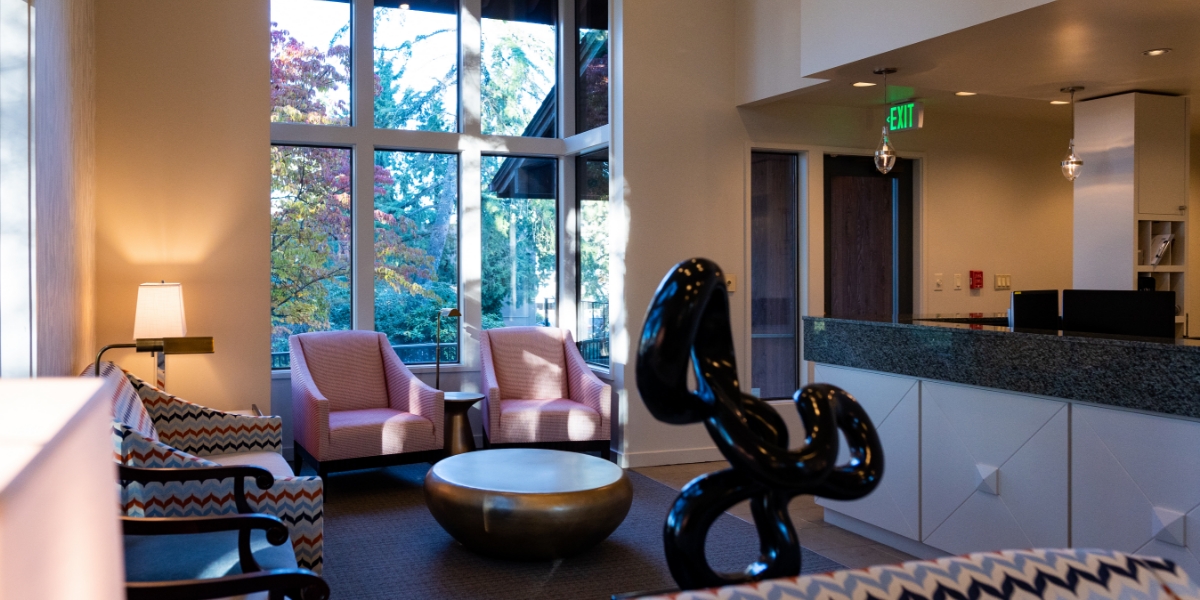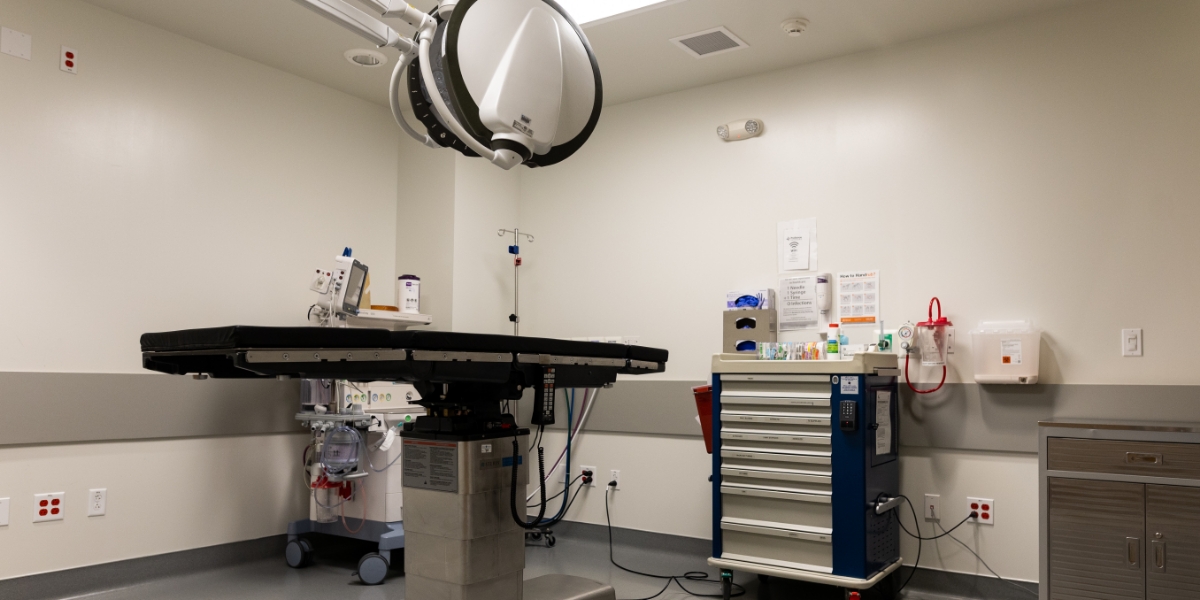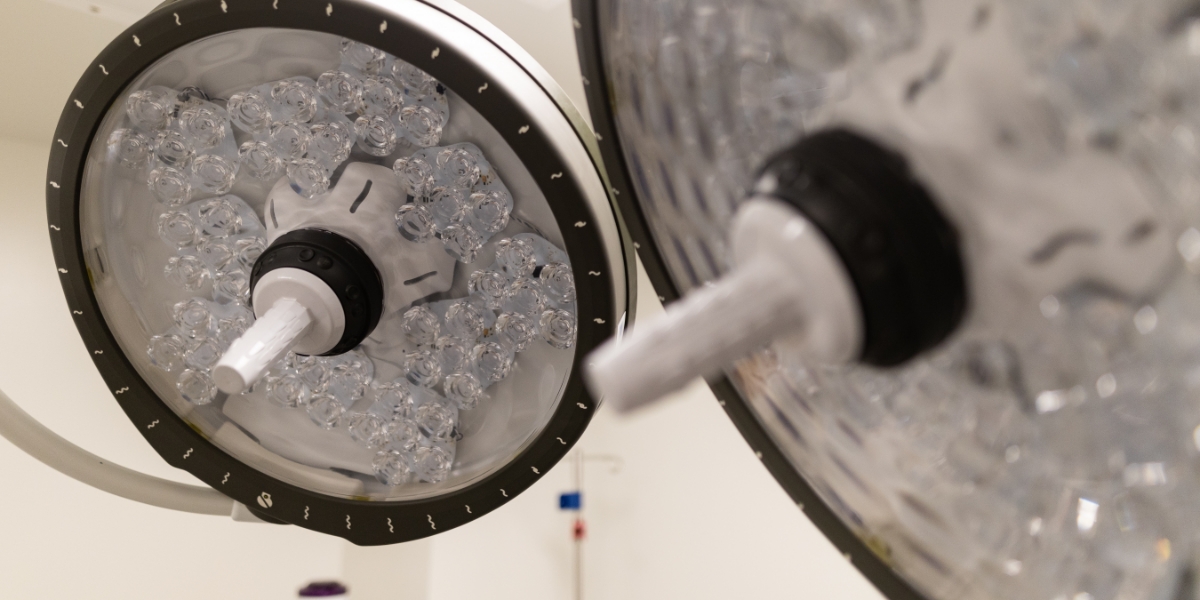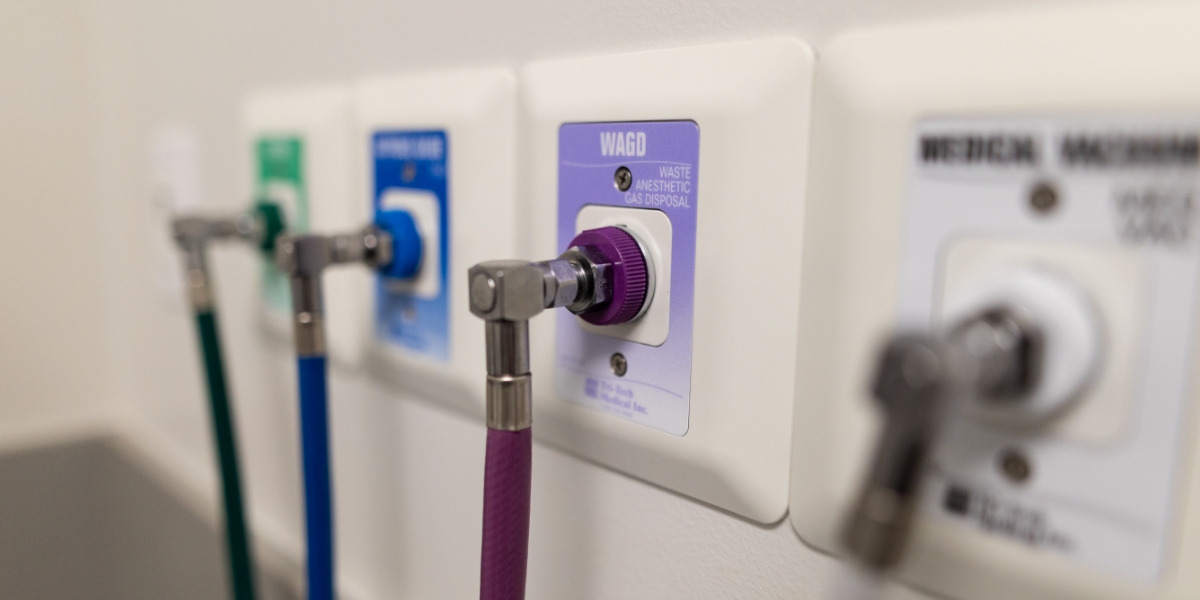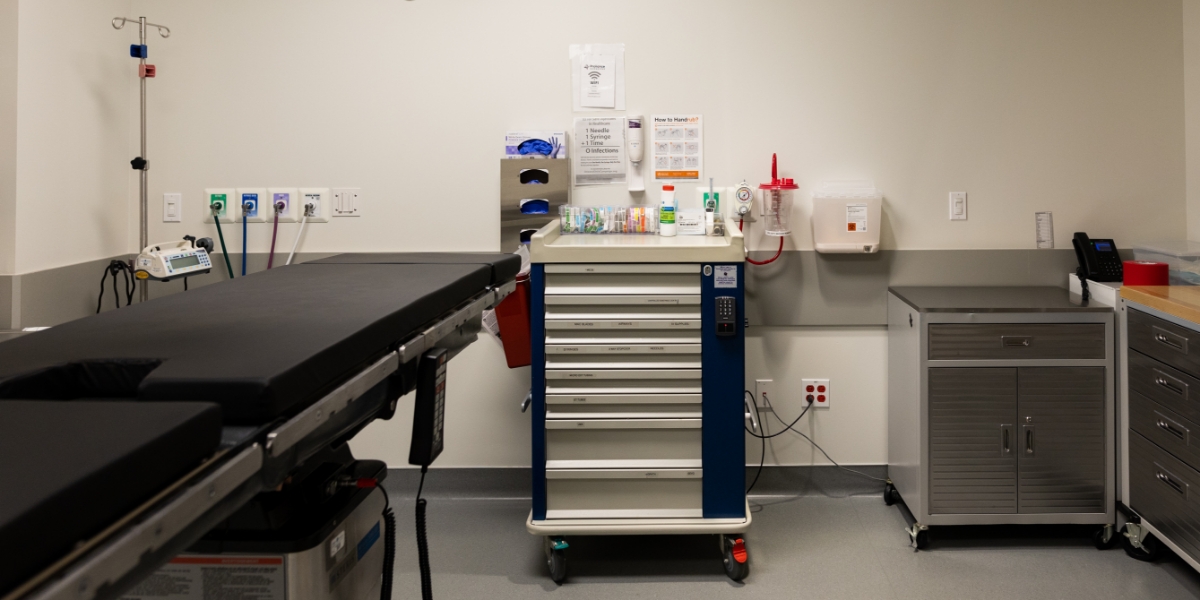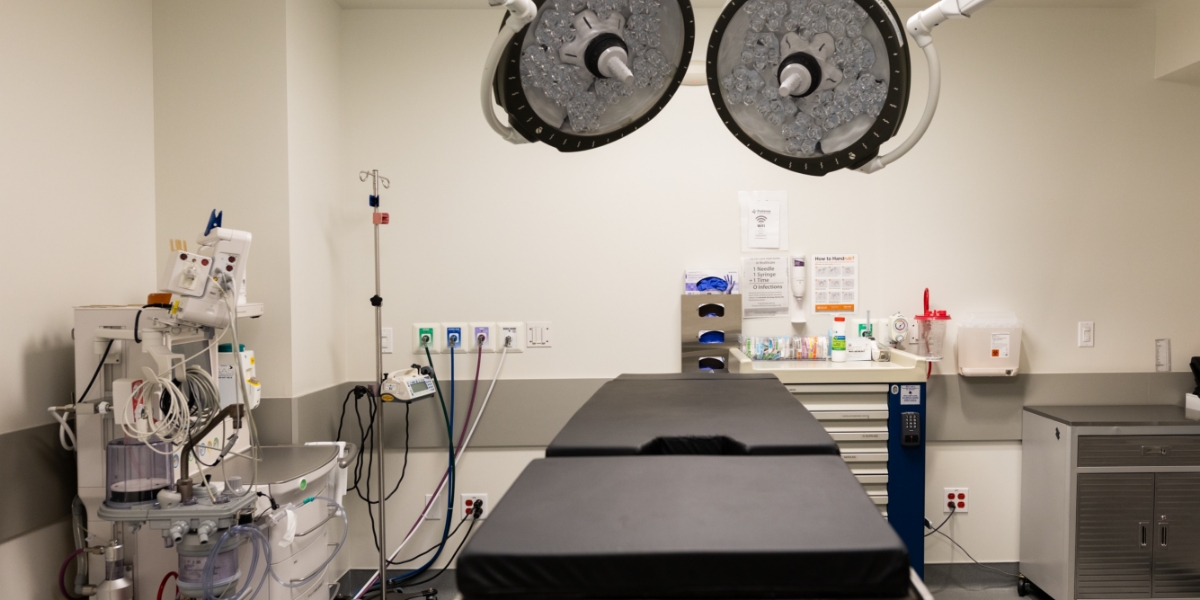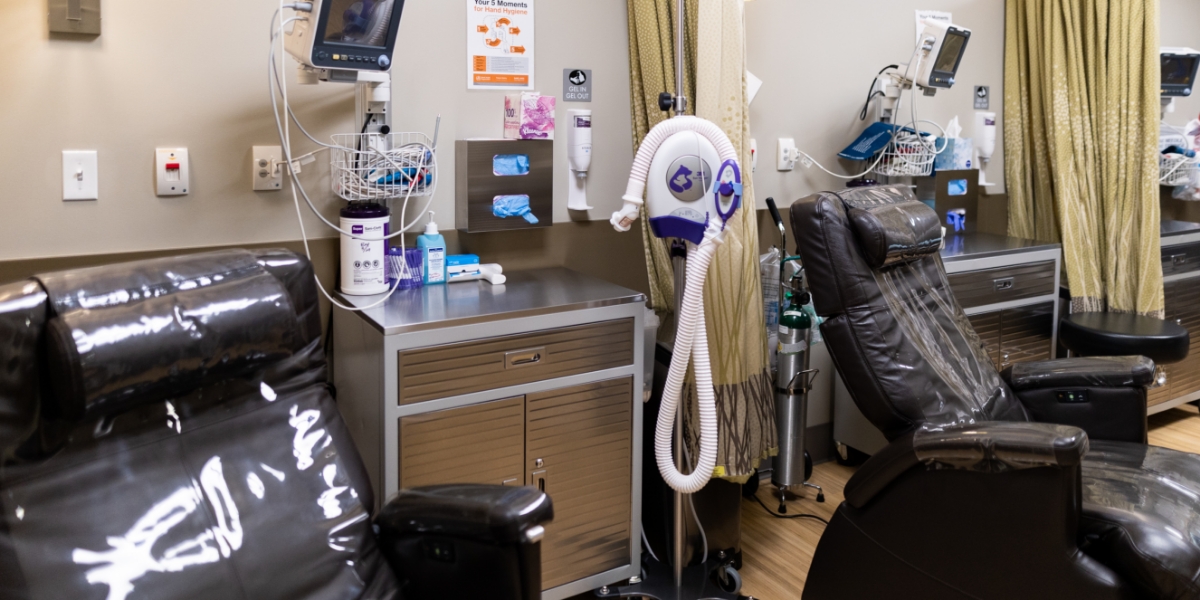 Plastic & Reconstructive Surgeons is a trusted plastic surgery practice that has been proudly serving patients in Renton, WA, and the surrounding communities since 1971. Patients who choose Plastic & Reconstructive Surgeons benefit from our commitment to advanced clinical care in a comfortable and convenient setting. In our very own ambulatory surgery center, we are able to perform outpatient procedures and surgeries in a quiet and restorative environment for you to receive care.
---
The Benefits of Our Ambulatory Surgery Center
Our ambulatory surgery center provides the high standards of cleanliness and safety that you would find in a hospital. In fact, our ambulatory surgery center is accredited through the AAAASF, ensuring a higher level of excellence than expected of hospital operating facilities. Our facilities include everything required to keep patients comfortable and safe while ensuring the best clinical outcomes.
When getting your care at our ambulatory surgery center, you will find it an easier and more convenient option than going to a traditional hospital. When you choose Plastic & Reconstructive Surgeons, you can potentially save thousands of dollars simply by avoiding the costs associated with private hospital rooms and operating suites.
---
You're in Good Hands with Plastic & Reconstructive Surgeons
We are pleased to provide a safe, accessible, and AAAASF-accredited facility for our patients to receive excellent surgical care. For more information, contact our practice at (425) 228-3187.