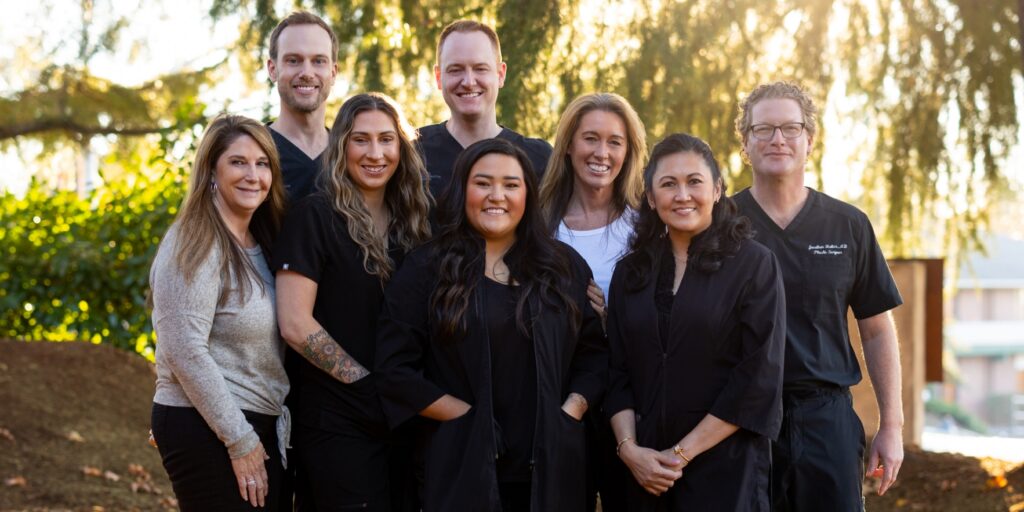 Living in Auburn, WA, you're part of a vibrant community with access to exceptional services. A short drive up the Valley Freeway (WA 167) will lead you to Plastic & Reconstructive Surgeons. Their dedicated team of professionals offers an array of plastic surgery treatments to transform your appearance and boost your confidence. Discover the potential of aesthetic transformation in Auburn, and take the first step towards a new you today.
Plastic and Reconstructive Surgery
Our board-certified surgeons provide a range of services for Auburn residents:
---
Professional Medical Spa
Discover non-surgical treatments and personalized skincare plans provided by licensed and professional aestheticians at our Med Spa, conveniently located near Auburn, WA:
---
Why Auburn Residents Prefer Plastic Surgery & Reconstruction Surgeons
The level of care, compassion, and individualized treatment is only a small example of why Auburn residents prefer our plastic surgery, reconstruction, and medical spa services. The caring staff and board-certified surgeons at Plastic Surgery & Reconstruction Surgeons are here to help you achieve the look and feel you desire, only 15 miles north in Renton.
To learn more about how we can serve you, schedule a consultation online today, or call us at (425) 228-3187.