If you feel self-conscious about the prominence of your ears, you may wish to consider a procedure called otoplasty. Plastic & Reconstructive Surgeons is pleased to provide this form of ear surgery to patients in Renton and Maple Valley, decreasing the prominence of the ears while ensuring natural and proportional results.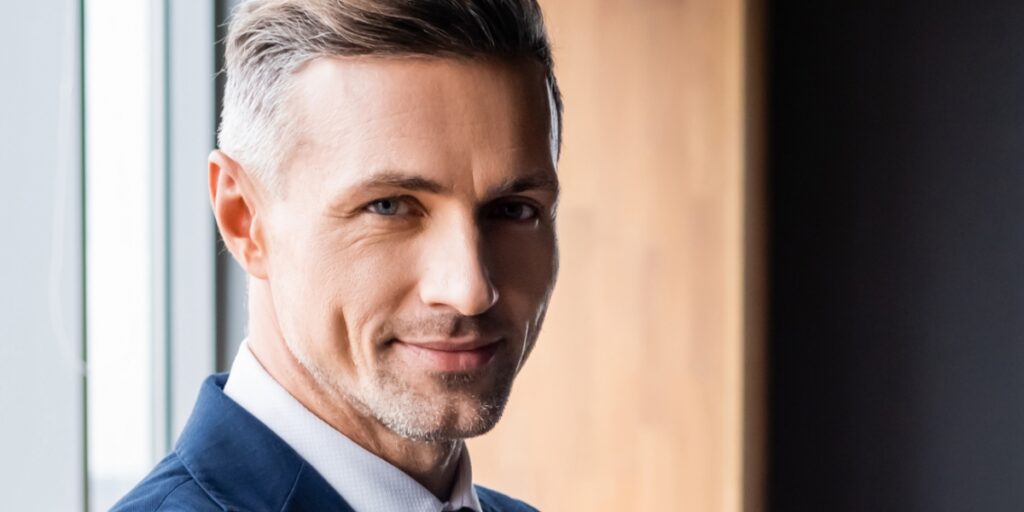 ---
Why People Get Otoplasty
There are a number of reasons why you might consider otoplasty:
You feel as though your ears are too prominent or out of proportion with your facial features.
Your ears are asymmetrical in their appearance.
Your ears are disfigured by an accident or a birth defect.
---
The Procedure Process Explained
The Consultation
During your initial consultation, you will have the opportunity to meet with one of our surgeons for a physical examination and a review of your medical history. Your doctor will use this information to confirm your eligibility for ear surgery and outline your treatment plan.
What Is Surgery Like?
Once the anesthesia has been administered to ensure your comfort, your surgeon will make small incisions and carefully reshape or remove cartilage and reposition the structures of your ear. Your doctor will fold or pin the remaining cartilage into the desired position, using stitches to hold the ears in place. The goal is always to provide natural-looking results and minimize scars as much as possible.
What Should I Expect in Terms of Recovery?
You will need to rest and heal for a few days after your surgery. You will likely need to protect your ears for a few months after surgery to prevent contact or pressure that could compromise your result. Pain medication will be offered to help mitigate any discomfort. You will have some minor scarring from the procedure, but it will be behind the ear rendering it virtually invisible.
---
You're in Good Hands with Plastic & Reconstructive Surgeons
Ear surgery can be instrumental in returning your self-confidence. We are pleased to offer customized ear surgery options in Renton, Maple Valley, and Black Diamond, WA. Schedule a consultation with Plastic & Reconstructive Surgeons at (425) 228-3187.