Plastic & Reconstructive Surgeons offer injectable treatments designed to quickly reduce wrinkles and increase volume in facial features, with results that last for months. These treatments can also be combined to produce the effects of a facelift without surgery!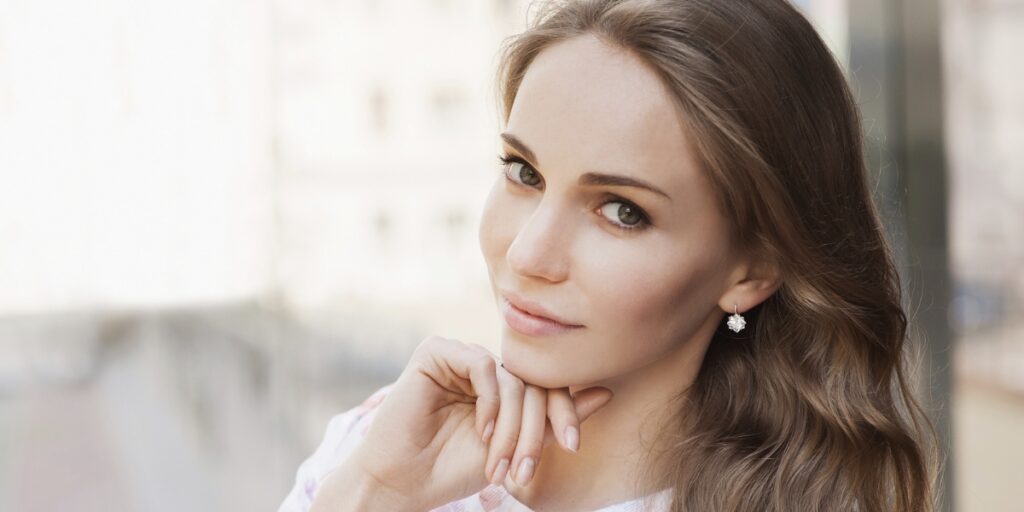 ---
BOTOX: Improve the Look of Moderate to Severe Dynamic Wrinkles
Prescription BOTOX® injections reduce muscle activity to temporarily prevent the contraction of the muscles that cause wrinkles without changing the appearance of your face. You see natural-looking results that last up to four months. Untreated muscles still operate normally, and your overall ability to form facial expressions remains intact. You will still be able to face the world with a smile.
---
Dermal Fillers Soften Wrinkles and Add Volume
Hyaluronic acid is a chief component of our connective tissues. Our natural supply of hyaluronic acid dwindles as we age, resulting in lost volume in our faces. Hyaluronic acid-based dermal fillers like JUVÉDERM, Restylane®, and Prevelle™ Silk can plump up facial features and fill folds.
Plastic & Reconstructive Surgeons can visibly add fullness and reduce moderate to severe wrinkles with dermal fillers. Using a clear gel formulation of hyaluronic acid, Juvéderm, Restylane is specifically formulated to act like your body's own naturally produced hyaluronic acid to reduce wrinkles and add fullness to your lips. In addition, Juvéderm and Restylane instantly add volume to help restore youthful facial contours.
Prevelle Silk is gentler and may require less downtime than other dermal fillers. The injection contains lidocaine, which numbs the skin, leading to a more comfortable treatment process. Treatment typically takes 30 minutes, and exactly how many injections are needed depends on the depth of the facial fold and the number of areas being treated. Results can last for months to years.
Talk to the doctors at Plastic & Reconstructive Surgeons to determine if injectable treatments like BOTOX and dermal fillers are right for you. Contact us or call today to schedule your consultation at (425) 228-3187.