Excess skin laxity, or loose skin around the inner thighs, can lead to a number of concerns, including chafing and skin irritation. If you deal with these issues, you may be a good candidate for a thigh lift. Plastic & Reconstructive Surgeons offers thigh lift procedures in Renton, Maple Valley, and the nearby community to reshape and smooth your thighs.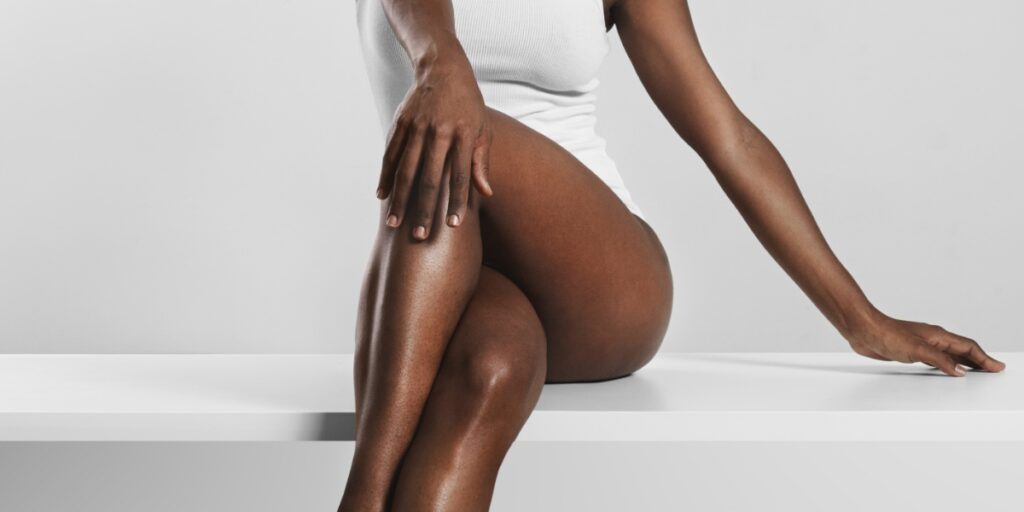 ---
Why People Decide to Get a Thigh Lift
A thigh lift is a surgical procedure to correct the sagging of the inner to mid-thigh. This surgery reshapes the thighs by reducing excess skin, and in some cases fat, resulting in smoother skin and better-proportioned contours of the thighs and lower body. Our body contouring thigh lift can produce desirable aesthetic effects and also eliminate the discomfort of rubbing, chafing, and skin irritation.
We typically recommend this procedure to patients who are in good health overall and do not have a history of wound healing issues. Thigh lifts are performed with anesthesia, ensuring your comfort. Incisions may be either transverse or vertical, or in some cases, both, depending on the patient's need. Our doctors will take extra care to make any scars less visible.
---
Contact Plastic & Reconstructive Surgeons for a Thigh Lift Consultation
Our surgeons are experienced in performing thigh lift procedures for patients in Renton, Maple Valley, Kent, and Black Diamond, WA. To schedule a consultation, call Plastic & Reconstructive Surgeons at (425) 228-3187 or contact our surgeons online today. We look forward to discussing your treatment options with you.