If you are looking for a non-invasive way to address dark spots, spider veins, and age spots, consider a photofacial in our med spa. Photofacials can be an effective way to eliminate common imperfections while promoting the health of your skin. At Plastic & Reconstructive Surgeons, our aestheticians offer SR & SRA photofacials to rejuvenate facial skin as part of our med spa services.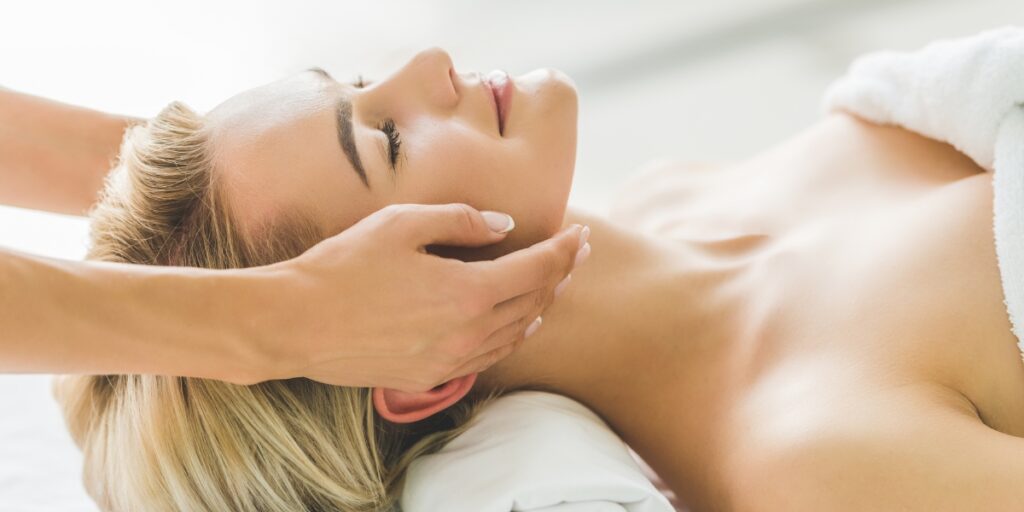 ---
What Is a Photofacial?
Reduce spider veins, age spots, and more with the power of a SR or SRA photofacial. Our photofacials combine light energy with radio frequency (RF) energy to remove only pigmented and vascular lesions within the skin. The surrounding skin remains unharmed, so you will experience less discomfort and downtime than with other procedures.
The process occurs as follows:
Light energy (Intense Pulsed Light) directly preheats the targeted tissue, either pigmented irregularities or vascular lesions.
The heated tissue then attracts the radio frequency energy, which further elevates the temperature.
The heat destroys the targeted tissue, improving the appearance of the skin.
​With the proven technology of SR & SRA photofacials, we can treat a wide range of conditions, including age spots, sun spots, spider veins, rosacea, and more. Additionally, because our photofacials stimulate the production of collagen, you can enjoy ongoing improvements to the health and quality of your skin. We can treat your face, neck, hands, and chest with a photofacial.
Plastic & Reconstructive Surgeons is proud to offer SR & SRA photofacial to our customers. Schedule an appointment to see which treatment is right for you. Contact us or call today to schedule your consultation at (425) 228-3187.