Your body harbors natural growth factors and healing capabilities. Harnessing these capabilities can help you rejuvenate the health and quality of your skin. Our med spa is pleased to offer micro-channeling, a non-surgical treatment that can stimulate the production of growth factors to help you achieve clearer or more youthful-looking skin.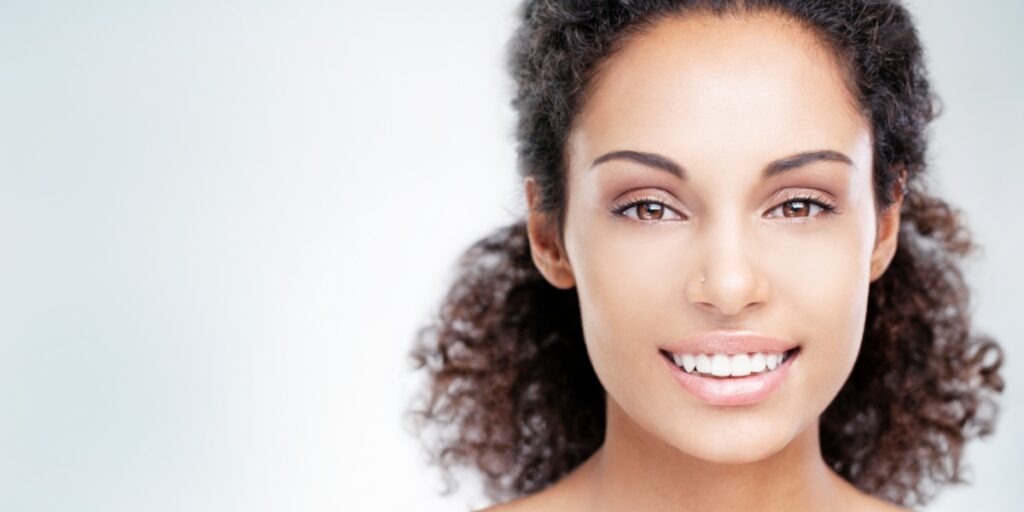 ---
What Is Micro-Channeling?
Micro-channeling, sometimes called microneedling, is clinically proven to increase collagen and elastin production through a release of peptides, cytokines, and growth factors into the newly created microchannels. This treatment uses sterile needles to make microscopic injuries in the skin, which signal your body to send collagen to the area. For optimal results from micro-channeling, we generally recommend a series of three treatments.
Our aestheticians can help you decide if micro-channeling is the right treatment for you!
---
You're in Good Hands with Plastic & Reconstructive Surgeons
Plastic & Reconstructive Surgeons offers a full med spa service to help you look and feel your best, including proven treatments such as micro-channeling. If you live in Renton, Maple Valley, Kent, or Black Diamond, WA, we invite you to learn more about micro-channeling from our med spa. Contact us at (425) 228-3187.