If you have excess subcutaneous fat, particularly fat that resists diet and rigorous exercise, you may be a good candidate for liposuction. Plastic & Reconstructive Surgeons offers liposuction treatments to remove excess fat and recontour your body in Renton, Maple Valley, and the surrounding area.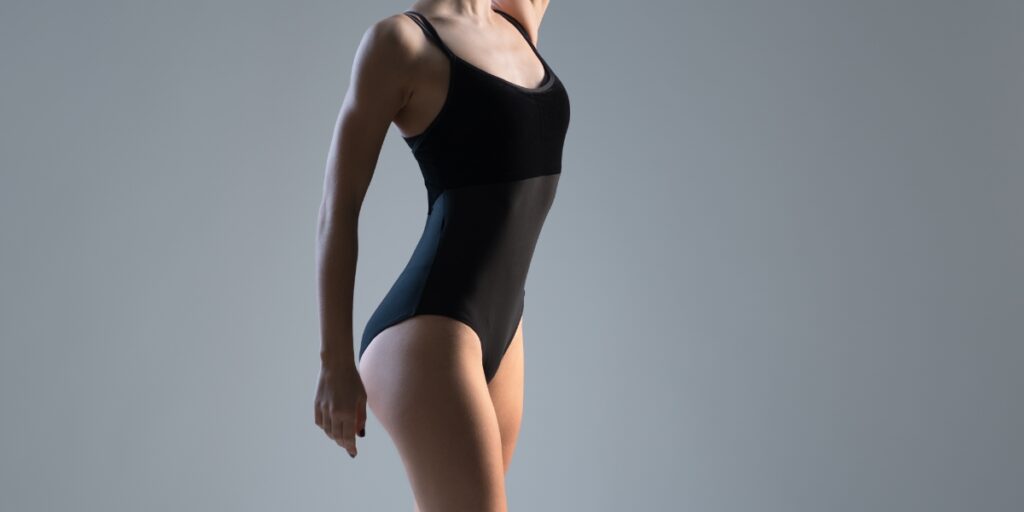 ---
Am I a Good Candidate?
The best way to determine your eligibility for liposuction is to schedule a consultation with one of our surgeons. You are an ideal candidate for liposuction if you:
Have excess subcutaneous fat that you desire to lose
Have realistic expectations about the procedure and the results
Have an overall healthy lifestyle and a stable body weight
---
The Procedure Process Explained
The Consultation and Preparation
During your initial consultation, your surgeon will perform a full physical examination, review your medical history, and ascertain your candidacy for a safe and successful procedure. Before the surgery, you will receive detailed instructions about any preparations you need to make, such as pausing medications or adjusting your diet.
What Is Surgery Like?
General anesthesia is available to ensure that your procedure is comfortable. Your surgeon will begin by making strategic incisions in order to minimize or conceal visible scarring. Through these incisions, your surgeon will insert a thin metal tube, called a cannula, to remove excess fat from all of your target treatment areas.
What Should I Expect in Terms of Recovery?
You will be advised to rest and recover for 10 days to two weeks following your liposuction and avoid vigorous exercise for a month. Pain medications will be provided to help you manage physical discomfort.
---
You're in Good Hands with Plastic & Reconstructive Surgeons
We would love to tell you more about custom liposuctiontreatmentst in the Renton, Maple Valley, and Black Diamond communities. Schedule a consultation with Plastic & Reconstructive Surgeons at (425) 228-3187.