Gynecomastia is a condition that can affect males of all ages, resulting in the development of breast tissue. If you suffer from gynecomastia, you may experience painful or enlarged breast tissue. At Plastic & Reconstructive Surgeons, we provide surgical intervention for gynecomastia. Our practice offers gynecomastia surgery for qualified patients throughout the Renton and Maple Valley, WA areas.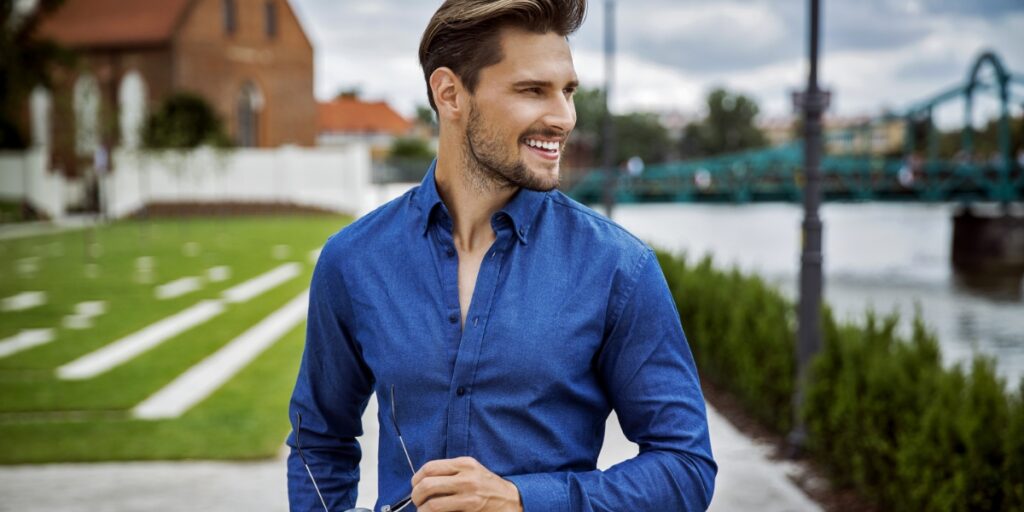 ---
The Gynecomastia Surgery Process
Initial Consultation – Is Gynecomastia Surgery Right for You?
The first step in the treatment process is having a consultation with one of our surgeons. During this appointment, your doctor will perform a physical examination, review your medical history, and assess your candidacy for gynecomastia surgery. Surgical intervention is appropriate in healthy patients for which medical causes have been addressed but no improvement in gynecomastia has been experienced.
Male Breast Reduction Surgery
There are multiple options for addressing gynecomastia through surgical intervention. For more minor cases of gynecomastia, we may recommend the removal of excess fat and tissue via a minimally invasive liposuction procedure.
For more significant breast involvement, treatment may involve a larger incision, surgical removal of tissue, and grafting of the nipple.
What To Expect During Recovery
Following surgery, you will need to give your body 4-6 weeks to rest and heal. During the recovery period, pain management medications will be available as needed, and compression garments (vest) are recommended to keep swelling under control and to minimize the risk of complications.
---
Contact Plastic & Reconstructive Surgeons for Gynecomastia Treatment
Plastic & Reconstructive Surgeons provides gynecomastia surgery for men in Renton, Maple Valley, and Black Diamond, WA. To schedule a consultation with one of our surgeons, we welcome you to call (425) 228-3187.