Through the fat grafting process, our surgeons can remove unwanted fat from one part of your body utilizing liposuction and place it elsewhere, adding volume to your face, breasts, or body. This is a popular option offered at Plastic & Reconstructive Surgeons in Renton and Maple Valley to help you gain more contour and balance where you most desire.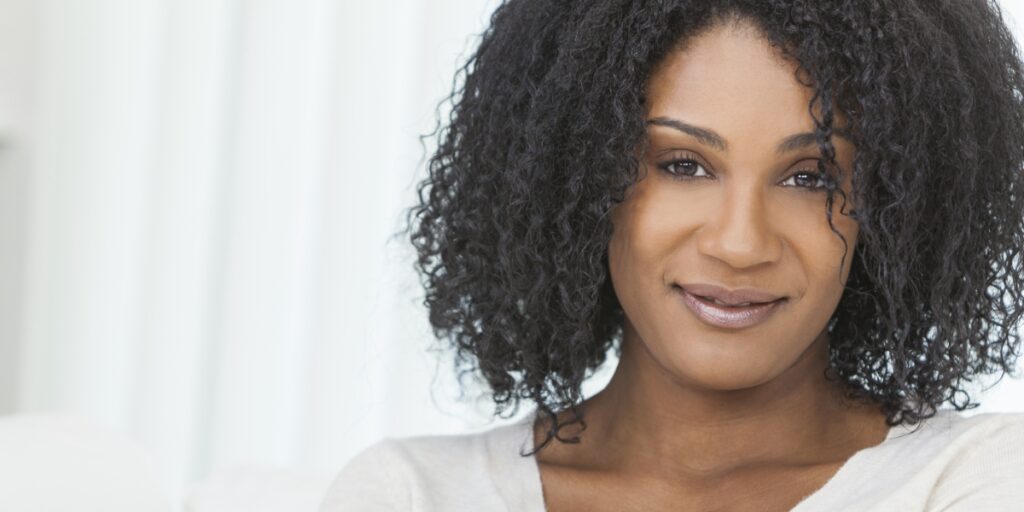 ---
What Is Fat Grafting?
The fat grafting process involves undesired deposits of fatty tissue harvested via liposuction from one part of the body, most often the abdomen, flanks, or lateral thighs.
The fat we harvest can then be purified, and whole fat cells can be injected back into target treatment areas. For example, this purified fat can be used to provide fullness and definition to the cheeks and face. Additionally, fat grafting can be used to provide volume during breast augmentation if you decide not to have implants.
---
Am I a Good Candidate?
Fat grafting is generally ideal…
For contouring your body or adding fullness without the need for artificial implants
If you have sufficient fat that can be harvested
You are in good health overall
If you have realistic expectations about the procedure
---
Learn More About Fat Grafting: Contact Us
We would love to tell you more about the benefits of fat grafting and help you identify the areas that you would like treated. To schedule a consultation, contact Plastic & Reconstructive Surgeons at (425) 228-3187.