If you struggle with ptosis of the brow (that is, a brow that appears heavy or descended), you may be eligible for a plastic surgery procedure called the brow lift. This procedure is performed to reposition the brow, potentially minimizing forehead lines and wrinkles in the process. Plastic & Reconstructive Surgeons in Renton and Maple Valley, WA provides brow lifts as a key facial rejuvenation option to improve your overall appearance.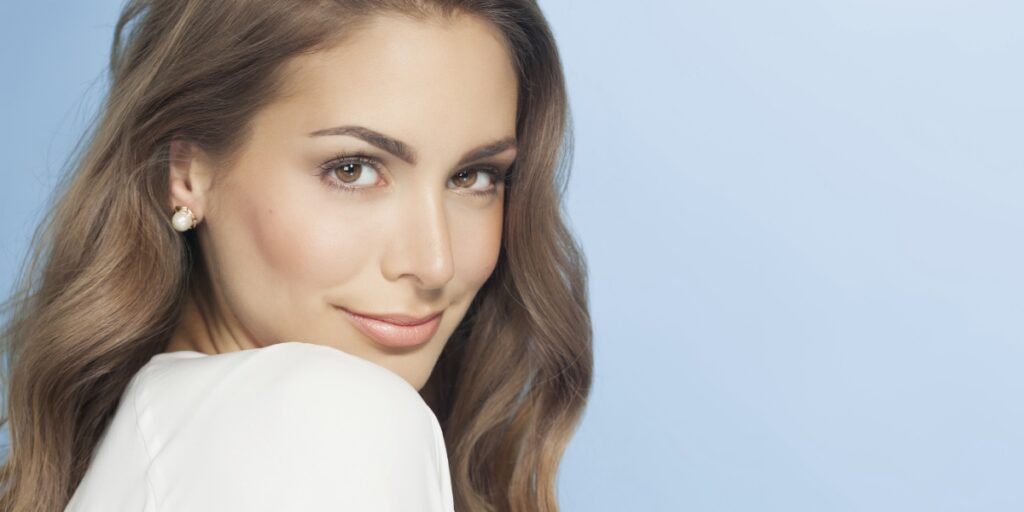 ---
Why People Get a Brow Lift
Some of the primary reasons why you might consider a brow lift include:
Correct sagging or heavy-looking brows to rejuvenate your facial appearance.
Reduce the appearance of wrinkles and creases on your forehead.
Correct or address hooding of the eyelids
---
The Procedure Process Explained
The Consultation
During the initial consultation, you will meet with one of our doctors for a physical examination and a review of your medical history. Your doctor will use this information to confirm your eligibility for a safe, successful procedure.
What Is Surgery & Recovery Like?
The brow lift begins with the administration of anesthesia, ensuring your comfort. Incisions are made strategically, often behind the hairline, to minimize visible scarring. Your surgeon can then access underlying muscle and tissue, removing excess tissue and pulling the remaining tissue tight. During the recovery, you can expect some swelling and bruising, which will clear up within a couple of weeks.
How Long Will My Results Last?
You can typically extend the results of your brow lift for a long time if you follow aftercare instructions carefully and maintain an overall healthy lifestyle.
---
Brow Lifts with Plastic & Reconstructive Surgeons
We would love to tell you more about the benefits of getting a brow lift. Contact Plastic & Reconstructive Surgeons to learn about your facial rejuvenation options in Renton, WA and Maple Valley, WA. Schedule your consultation online or call us at (425) 228-3187 today.