If you have experienced weight loss after weight loss surgery, diet, or exercise and developed excess skin laxity of the abdomen, flanks, and lower back, a body lift could help you have a sleeker, smoother appearance that matches your weight loss journey. This procedure involves circumferential tightening of the tummy, flanks, lower back, and around the waistline in a 360-degree orientation. Plastic & Reconstructive Surgeons in Renton and Maple Valley can help you get rid of the excess skin after weight loss with a body lift.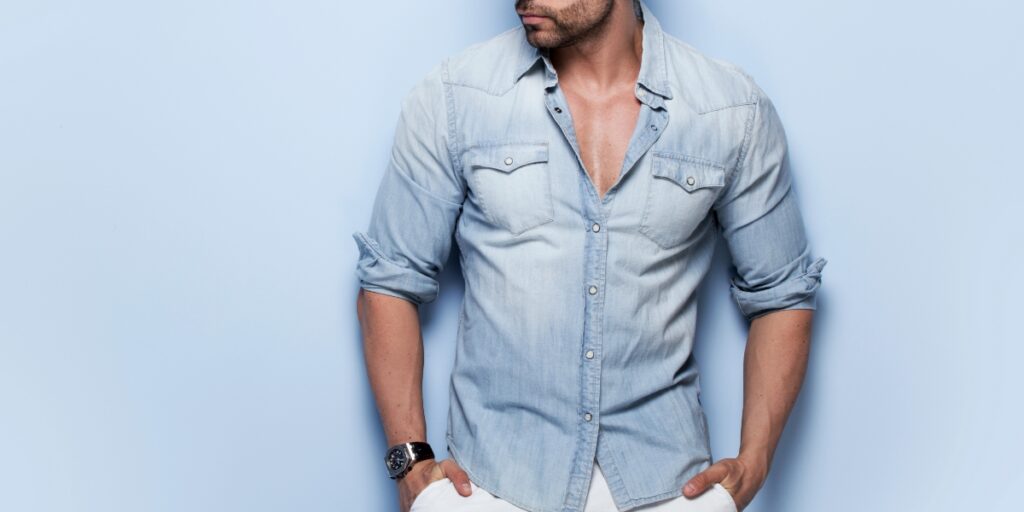 ---
Why Do People Decide to Get a Body Lift?
A body lift is a surgery performed to correct excess loose and sagging skin and irregular contours of the abdominal area, buttocks, groin, thigh, and upper arms. Surgical body lifting improves the shape and tone of the underlying tissue that supports fat and skin.
In order to be eligible for a body lift, it is important that you have a healthy lifestyle and a stable body weight overall, along with realistic expectations about the procedure. Ultimately, a body lift is designed to remove excess and redundant skin and fatty tissues after significant weight loss.
---
You're in Good Hands with Plastic & Reconstructive Surgeons
Our team at Plastic & Reconstructive Surgeons is skilled and experienced in providing body lifts to patients in Renton, Maple Valley, and Black Diamond, WA. We are honored to help you develop the slimmed appearance you want through body lift surgery. To schedule a consultation, contact Plastic & Reconstructive Surgeons at (425) 228-3187.