Your eyelids can have a profound impact on your facial appearance. When the lids are saggy or droopy, it may give the appearance of being tired or unwell. Excessive hooding of the eyelids can also diminish the field of vision. One way to address these issues is through a plastic surgery procedure known as blepharoplasty. Plastic & Reconstructive Surgeons in Renton and Maple Valley offers upper and lower eyelid surgery to restore and more balanced and youthful-looking eye area.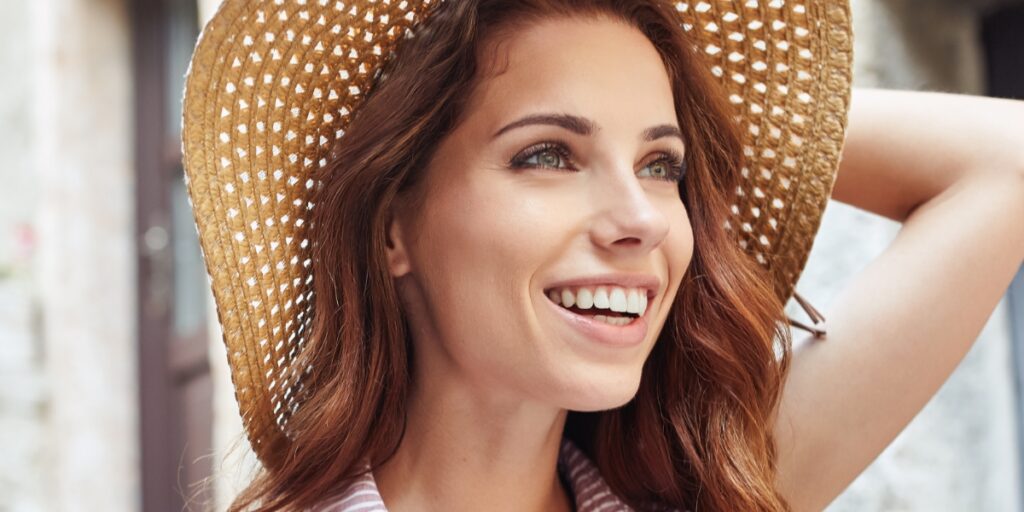 ---
The Benefits of a Blepharoplasty
You might consider a blepharoplasty for any number of reasons, including:
Rejuvenating your facial appearance
Increasing your field of vision
Treating droopy or puffy eyelids
Removing excess skin and fat from the upper and lower eyelids
---
Upper Blepharoplasty
When you join us for an initial consultation, your doctor will advise you on whether you would benefit from an upper blepharoplasty, a lower blepharoplasty, or a combination of both.
The goal of upper blepharoplasty is to remove fat and tissue from the upper eyelid and clear your field of vision and improve your appearance by eliminating the sagginess from your eyelid. An upper blepharoplasty can effectively make your eyes look more open and youthful.
---
Lower Blepharoplasty
Lower blepharoplasty is performed to remove drooping skin or puffiness under the eye. You may find that your lower eyelids start to sag as you age, simply due to the natural loss of skin elasticity. Additionally, having a lower blepharoplasty performed can potentially eliminate wrinkles and fine lines around the underside of the eye.
---
Ask Plastic & Reconstructive Surgeons about Blepharoplasty
At Plastic & Reconstructive Surgeons, we are pleased to provide eyelid surgery to patients in Renton, Maple Valley, and Black Diamond, WA. We welcome you to find out if blepharoplasty is right for you. To schedule a consultation, contact us at (425) 228-3187.