(425) 228-3187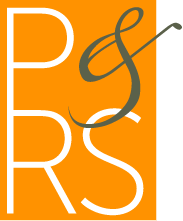 Plastic & Reconstructive Surgeons
Board Certified Cosmetic and Reconstructive Plastic Surgery in Renton and Maple Valley, WA
Our Services
Breast Surgery
As you age, it is common to grow dissatisfied with the appearance of your breasts. Breast surgery gives you the option to change the volume or shape of your breasts if this is the case. Plastic & Reconstructive Surgeons provides breast augmentation, breast lifts, breast implant illness treatment, and breast reduction. Additionally, we offer solutions for men with gynecomastia.
Our Services
Face Surgery
Through cosmetic face surgery, you can enjoy a rejuvenated facial appearance and look as young as you feel. Our surgeons provide beautiful, natural-looking results designed to minimize some common aging signs, offering procedures such as facelifts, brow lifts, blepharoplasty (eyelid surgery), otoplasty (ear surgery), and facial fat grafting. Our experience also encompasses skin cancer reconstruction.
Our Services
Body Surgery
Sometimes, it is hard to achieve your desired physique, even if you diet and exercise regularly. Plastic & Reconstructive Surgeons offers body surgery to help you look and feel confident. Some of our popular procedures include tummy tucks, liposuction, arm lifts, and thigh lifts. We also provide body contouring procedures for anyone who has experienced significant weight loss.
Before & After
Amazing Results
If you are dissatisfied with your appearance or need restorative care after surviving cancer, plastic or reconstructive surgery may be the answer. Our doctors are highly trained and experienced, combining an artistic eye with clinical precision to deliver natural-looking results. And with our med spa, we also give you the products you need to maintain your new look for years to come.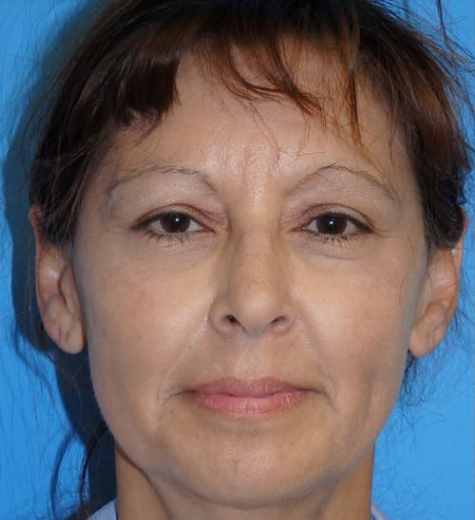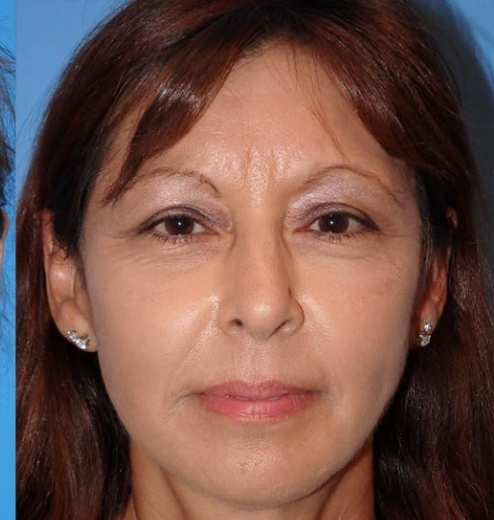 PRS was founded in 1971 as one of the first plastic surgery practices in the Seattle area, including the first ambulatory surgery center in the state. Our physicians are Board Certified Plastic Surgeons whose mission is to provide honest, state-of-the-art cosmetic and reconstructive surgery to each patient in our care.
Chad Bailey, MD
Dr. Bailey was mentored by industry leaders in breast reconstruction and aesthetic surgery, and, as a result, he specializes in microsurgical reconstruction of the breast (DIEP flaps) and cosmetic surgery.
Jonathan Hutter, MD
Dr. Jonathan Hutter performs cosmetic and reconstructive procedures on the face and body. He is also a clinical instructor for the University of Washington.
Trenton Morton, MD, FACS
Dr. Morton practices the diverse breadth of reconstructive and aesthetic plastic surgery. He specializes in breast reconstruction as well as cosmetic surgery of the breast, face, and body.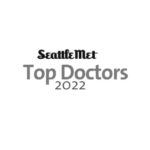 Compassion, Safety, And Experience
Your Skilled Team
At Plastic & Reconstructive Surgeons, we are passionate about providing a smooth, positive experience for our patients. That experience begins with your initial phone call, where our knowledgeable staff will answer all your questions. You will be warmly welcomed by a friendly and personable clinical care team.
Hear From Our Patients
Patient Reviews
"Dr. Morton is the most caring, kind, and wonderful doctor!!! He's very good at everything he does, from meeting me, answering all my questions and making everything look beautiful again!!!"
LINDA P.
"The staff is caring and professional. The doctors are amazing! Dr. Bailey is a skin graft miracle worker. I am more than thankful for his great care of my significant wound."
JEFF R.
"When I was diagnosed with breast cancer, I was really worried about the surgery and reconstruction. Dr. Bailey was really understanding and knowledgeable. He took the time to answer all of my questions and really listened."
REBEKAH B.
Non-Surgical Treatments
Our Medical Spa Services
One of the best ways to protect your plastic surgery investment is to have routine skin care performed in our in-house med spa. Our medical spa services include a range of non-surgical interventions to help you look and feel your best and to preserve the effects of your plastic surgery. Some of our most popular services include laser hair removal, facials, photofacials, BOTOX® and dermal filler injections, and more. Our services are provided by trained aestheticians.
Breast Reconstruction
When you are diagnosed with breast cancer, it likely means the removal of breast tissue. To restore your natural curves, you may need to undergo breast reconstruction. Our doctors are pleased to provide a range of options for breast cancer patients, including reconstruction via implants or fat transfer. We also provide lumpectomy repair and reconstruction revision.