Microdermabrasion is a minimally invasive procedure to bring a brighter, smoother complexion to the surface. Microdermabrasion effectively reduces the appearance of fine facial wrinkles and acne scars, and it can also remove a variety of skin conditions, including age spots, acne, and more.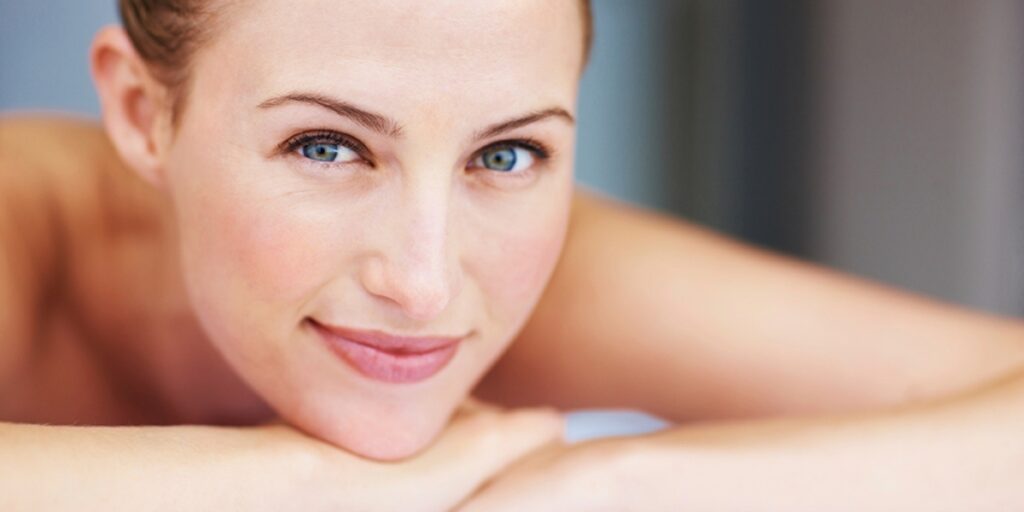 ---
What to Expect with Microdermabrasion Treatments
Microdermabrasion is a minimally invasive procedure that gradually removes the outer skin layers in the targeted area. This continues until the treated area is level with the rest of the skin. You may experience some redness and swelling following microdermabrasion, and your skin may be flaky and dry for several days. In addition, you may be more sensitive to sun exposure. Be sure to apply sunscreen following your microdermabrasion treatment. Once the skin has healed, you can expect to see great improvement throughout the treated area.
---
Microdermabrasion Treatment Pricing
Microdermabrasion treatments include a mask and mini-facial massage.
45 minutes: $95
Series of three: $250
This procedure is FDA-cleared and supervised by a physician. ​
If you are ready to face the world with a clearer, smoother complexion, Plastic & Reconstructive Surgeons can help you through safe, effective microdermabrasion technology. We welcome patients from Renton, Maple Valley, and all surrounding communities. Contact us or call today at (425) 228-3187 to determine whether microdermabrasion is right for you.