It is common to experience lax, sagging skin in the arms following a period of significant weight loss. To address this concern, Plastic & Reconstructive Surgeons is happy to provide the arm lift procedure, also known as brachioplasty, to patients in Renton, Maple Valley, and the surrounding area.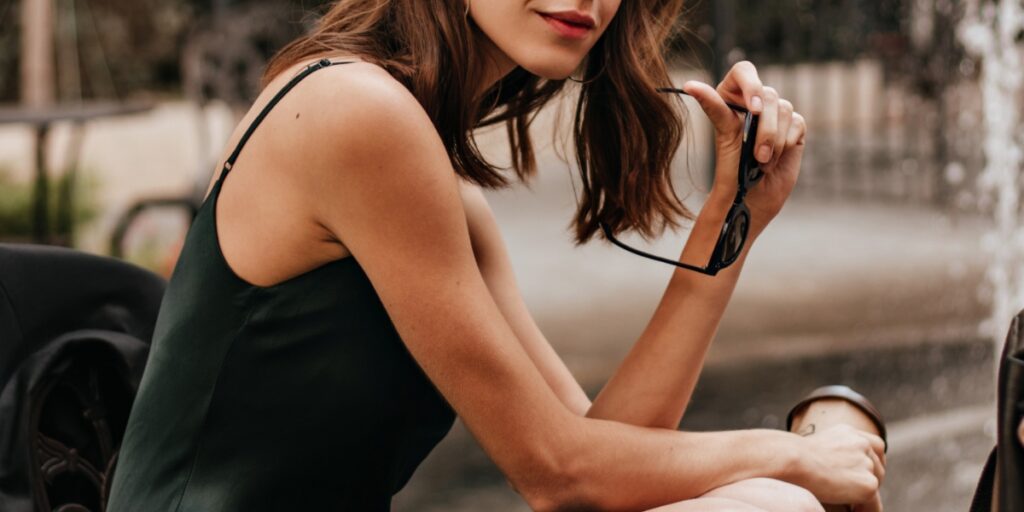 ---
Why People Decide to Get an Arm Lift
As the body ages, the skin tends to lose some of its elasticity, which can result in loose or "saggy" skin in certain parts of the body. These effects can be especially pronounced if you experience significant weight loss. An arm lift can be a good option for patients who have loose skin around their arms that they wish to eliminate.
---
Your Initial Consultation
The first step in the brachioplasty treatment process is meeting one of our surgeons for a consultation. You can expect your surgeon to perform a physical examination, review your medical history, and let you know more about your eligibility for surgery.
---
What to Expect from the Surgery
Incisions are typically made under the armpit and on the inside of the arm, minimizing their visibility. Excess skin and tissue are carefully removed, often with the assistance of liposuction. Prior to surgery, you will be placed under anesthesia to ensure your safety and comfort.
---
Recover After Your Procedure
We will provide full recovery and aftercare guidelines before the procedure, as well as pain medications to manage any discomfort. Most arm lift patients need to rest for a week or so, but it will take several weeks before you are approved to lift heavy objects or engage in strenuous exercise.
---
You're in Good Hands with Plastic & Reconstructive Surgeons
At Plastic & Reconstructive Surgeons, we offer arm lift procedures to contour your upper body and promote self-confidence. To schedule a consultation in Renton, Maple Valley, and Black Diamond, WA, contact us at (425) 228-3187.